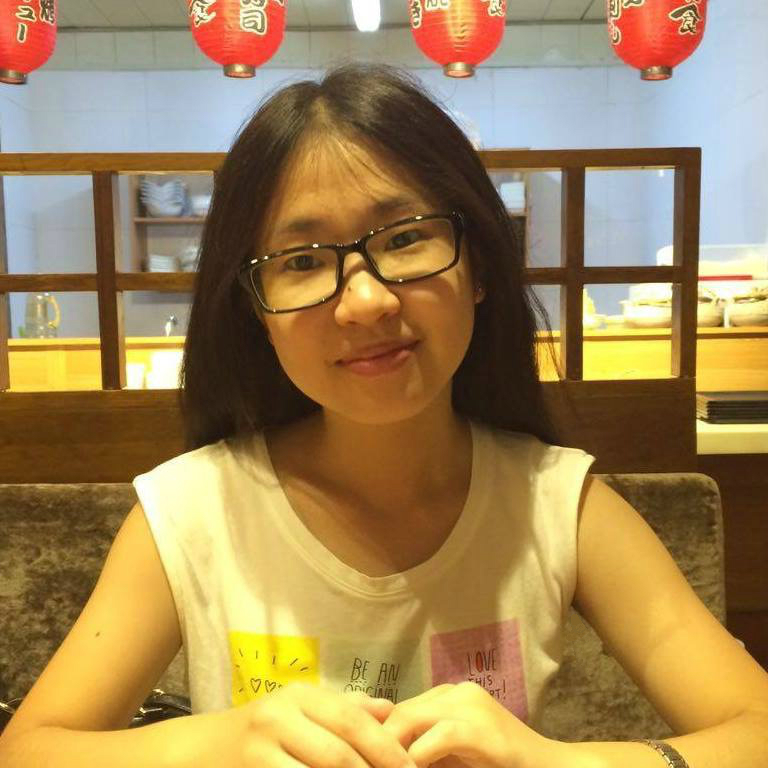 I'm a Ph.D. in linguistics from UC San Diego. I am currently a post-doctoral fellow at UCLA under the supervision of Patricia Keating. My research interests are in language documentation, voice quality, and second language acquisition.
Email: yuanchai@g.ucla.edu
My dissertation is available here.
My full CV is available here.
My Resume is available here
My GitHub page is https://github.com/yuanchaiyc/source-code.